Ansøgningsadresse
Institut for Jordbrug og Økologi
Thorvaldsensvej 40, opg. 2, 3. sal
1871 Frederiksberg C
Angiv venligst i din ansøgning, at du har set opslaget i KU Jobbank
MSc project: Does slurry separation reduce leaching of contaminants to freshwater?
Manure treatments technologies to prevent freshwater eutrofication, groundwater contamination and mitigate ecological risks and spreading of zoonoses are a worldwide concern.
There is a great need for research and will serve as documentation of environmental technologies which could support policy development and export of Danish know-how to fight this ''worldwide water quality problem number''.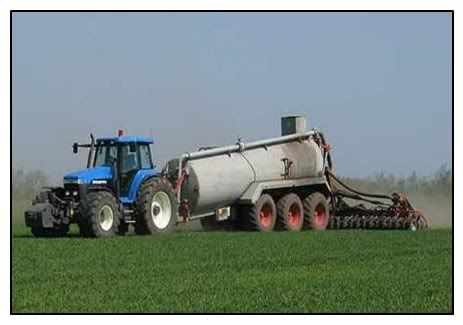 Safe drinking and recreational waters are the expected norm in Denmark, but nutrient like nitrogen and phosphorous, pathogens like Cryptosporidium and Salmonella and estrogensfrom pig manure have been shown to be able to leach at high concentrations through intact clay soils.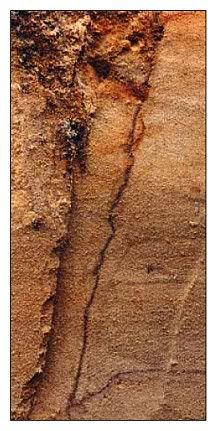 These observations are also a specific problem in the context of fulfilling the EU Water Frame Directive, which requires high chemical and ecological quality of freshwaters and that there be no ecotoxicological effects of substances leached to these freshwaters, a target which will be difficult to reach in regions with intensive animal production.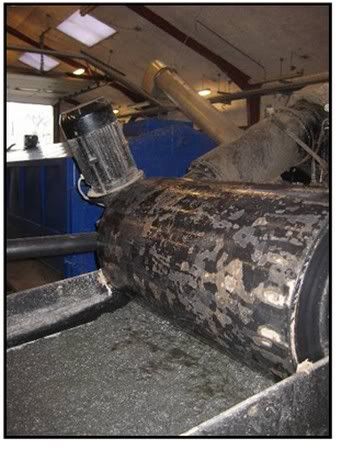 Today animal slurry can be treated by mechanical separation or additives to provide a range of processed materials.
The mechanisms controlling distribution and degradation of nutrients and contaminants (N, P, heavy metals, pathogens, estrogens, pharmaceuticals) during storage and following application to arable soil are not well known and should be studied, both for manure and selected separation products.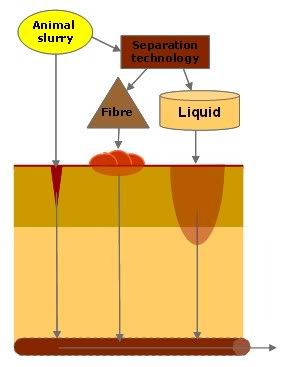 The project will be associated to a new large research consortium (PATHOS) consisting of partners from GEUS, KU-FARMA, KU-LIFE, AU-DJF and a number of environmental technology companies.
Depending on your particular interest you will work in these relevant research group, all of which will provide financial support and excellent facilities (lab and desk) for your project.
You will be able to work with:
- What is the effect of the separation technology on distribution of contaminants in liquid and solid separation products?
- How mobile are the different contaminants and how are they bound to or in particles?
- What is the persistence or survival of contaminants during storage?
- To which extent is the leaching of contaminants after land application controlled by separation technology or soil and climatic parameters?
- Your choice of contaminant, nutrients, pathogens, estrogens, pharmaceuticals (this will determine which of the above research institutes will be your supervisor and project host


Possible supervisors:
Prof. Lars Stoumann Jensen ()
Dept. of Agriculture and Ecology, KU-Life
Prof. Anders Dalsgaard, Dept. of Disease Biology, KU Life
Prof. Bent Halling Sørensen, KU-Farma
Prof. Carsten Suhr Jacobsen, GEUS
Senor Res., Mette Lægdsmann, AU-DJF
Possible external collaborators:
Grundfoss New Business, Novozymes
Aktiveret
2010-11-05T00:00+01:00
Institut for Jordbrug og Økologi
Angiv venligst i din ansøgning, at du har set opslaget i KU Jobbank